UPDATE: SOLD OUT!!! of my first run Twitch Baits!! Next Launch will be Friday December 13, 2014 @ 7 PM central in my ETSY store.
My first ever market line of lures is now available to purchase on my website!
Take a look at the pictures and hurry on over to my website
http://baitsbyscotty.webs.com/
to order yours now! This run is specially priced at $17.50/each with only 2.50 shipping. Now that's a Scotty Deal!!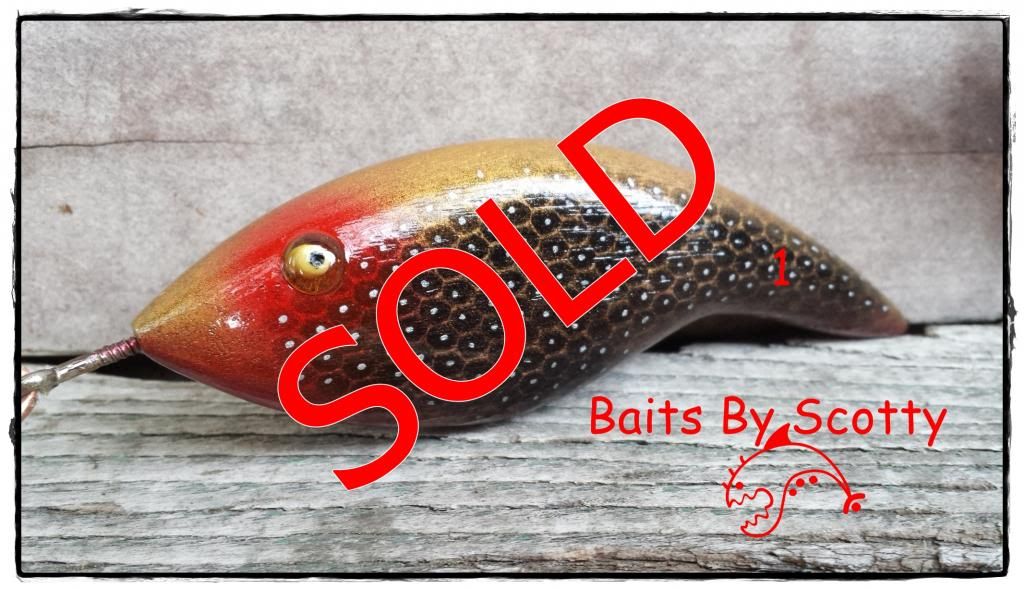 #1 Walnut


#2 Walnut



#3 Walnut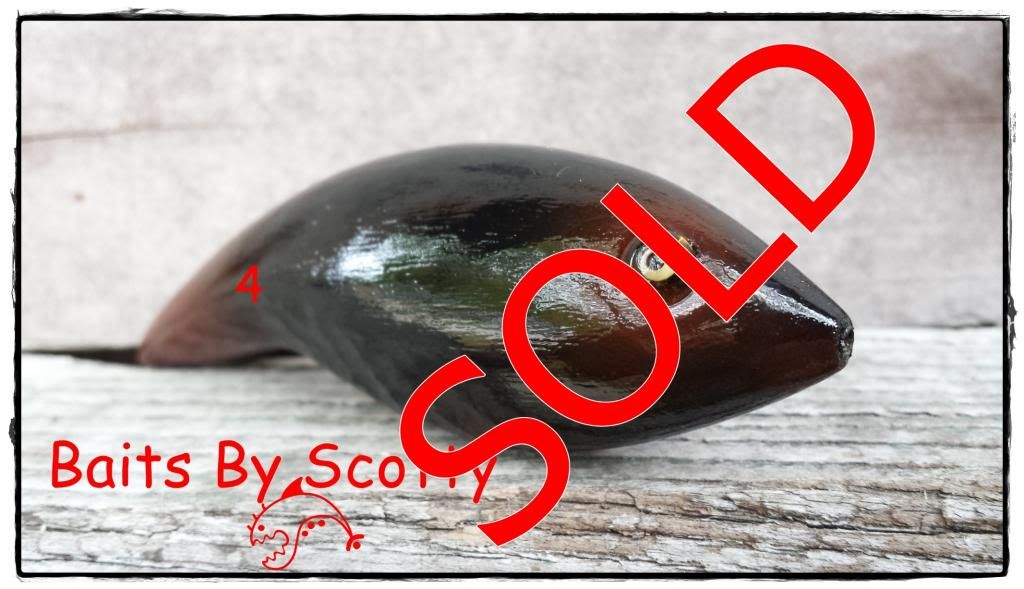 #4 Walnut



#5 Walnut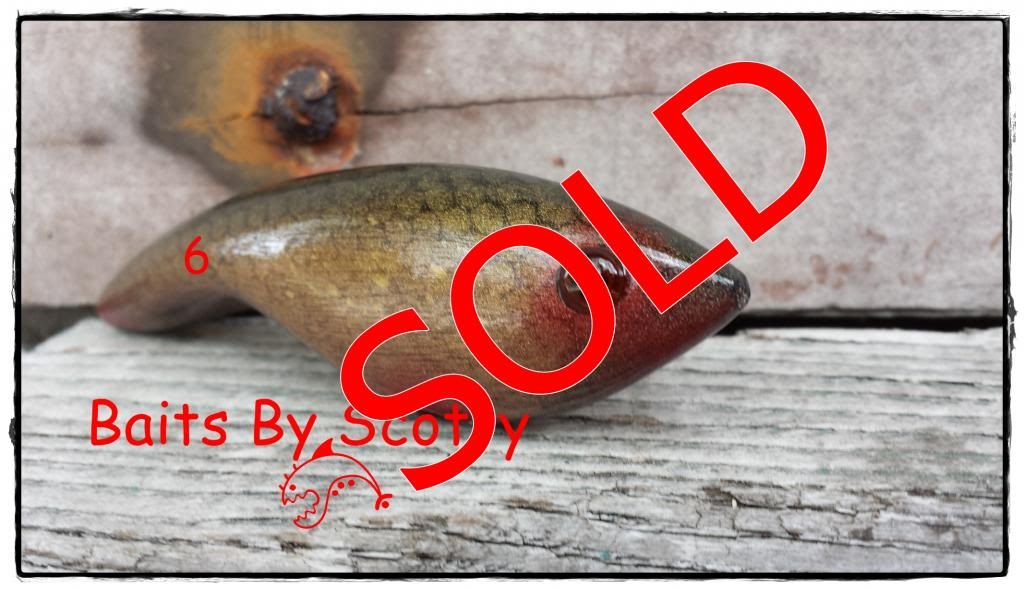 #6 Walnut


#7 Walnut


#8 Walnut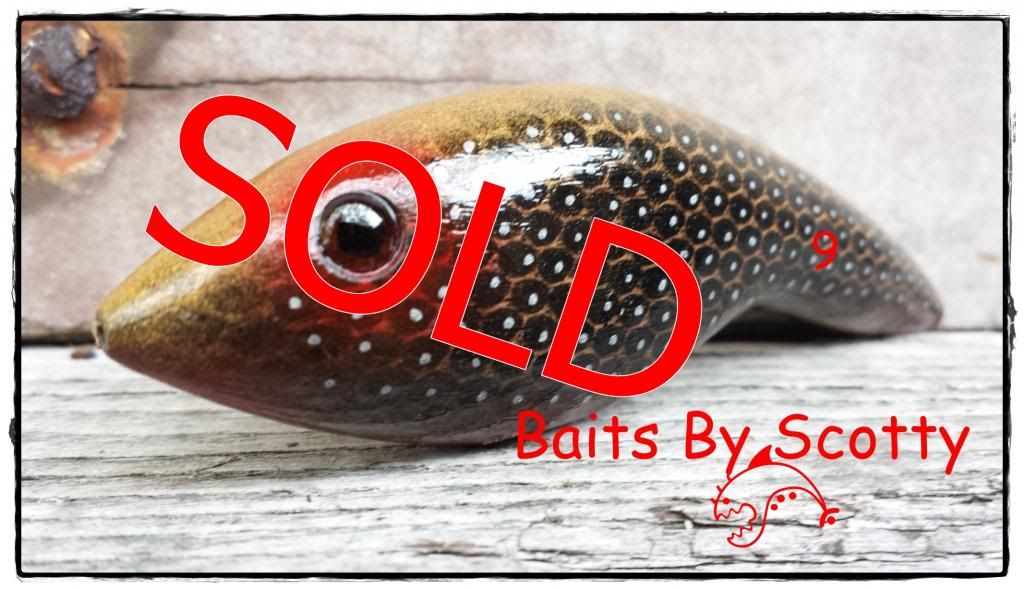 #9 Walnut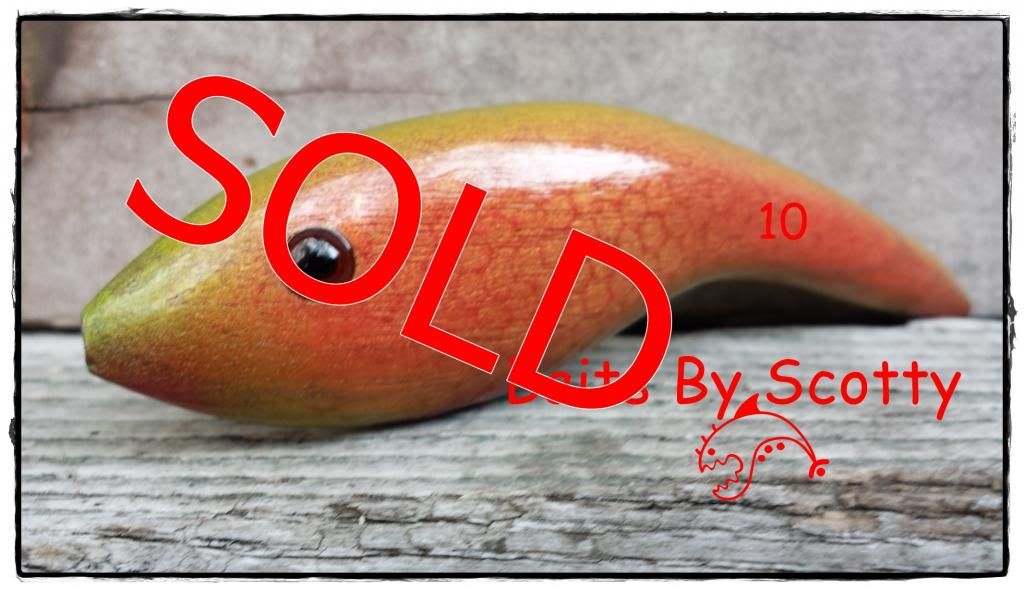 #10 Walnut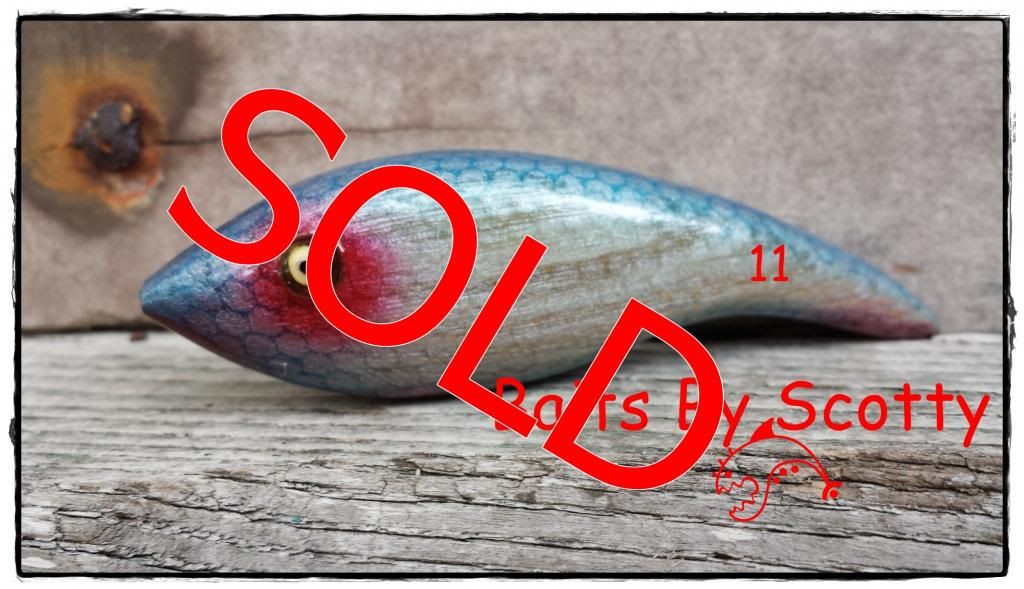 #11 White Oak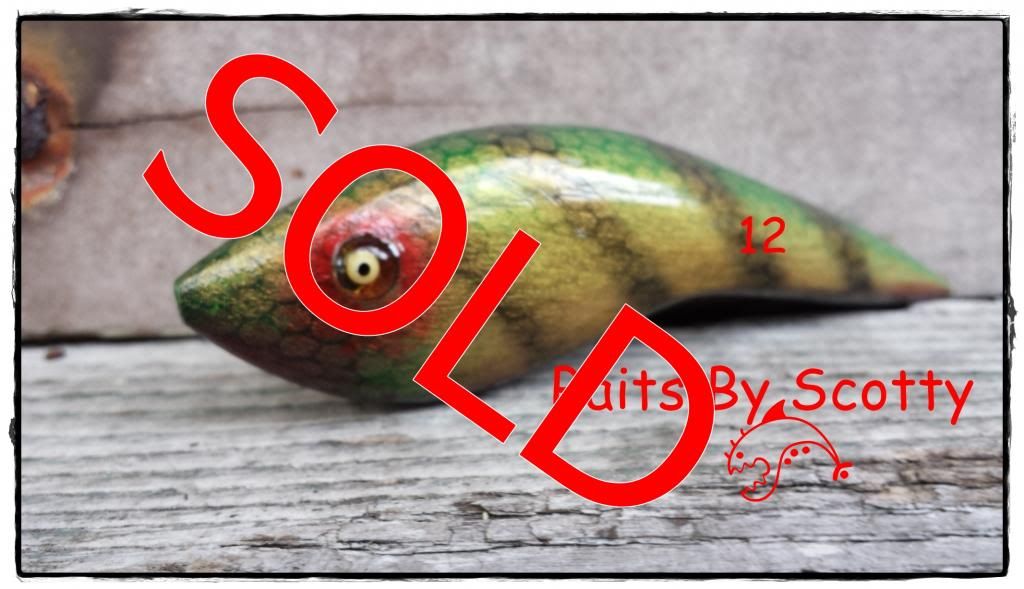 #12 White Oak



#13 White Oak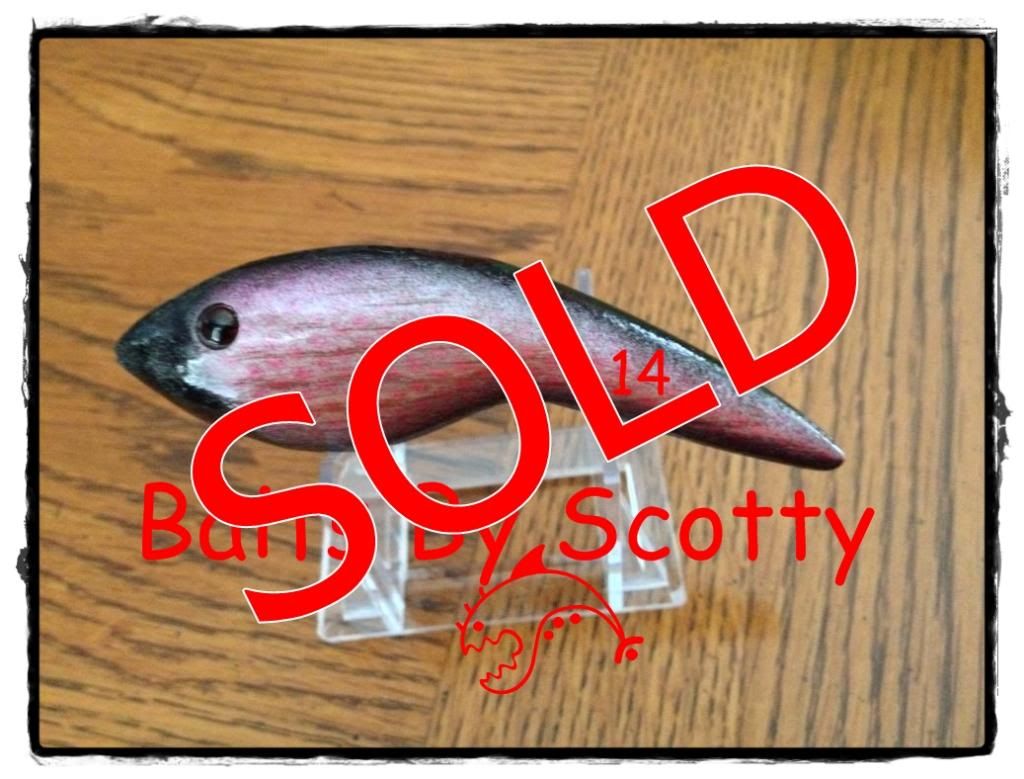 #14 White Oak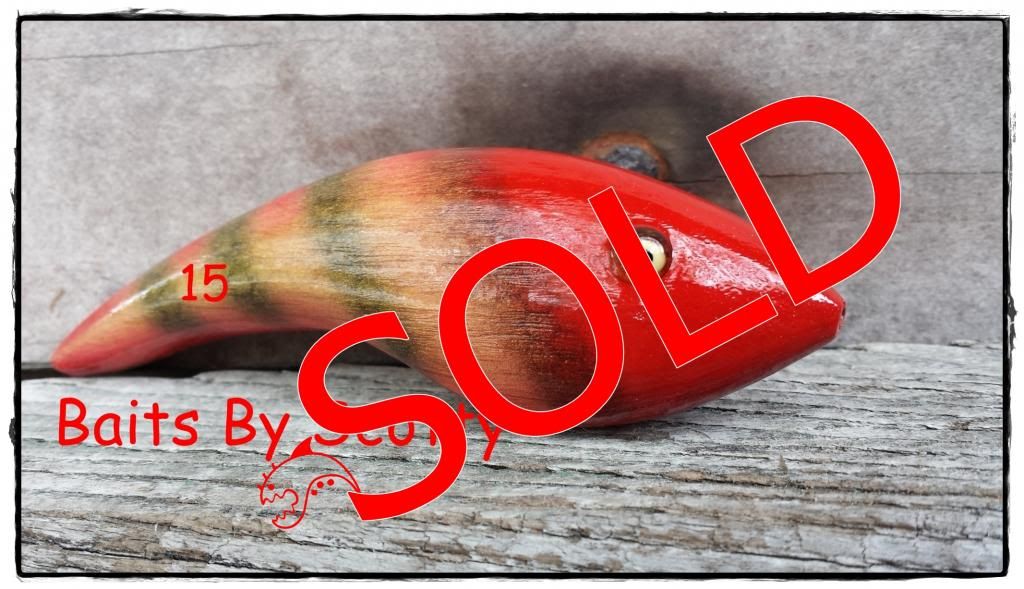 #15 White Oak


#16 White Oak



#17 Mohagany
Here is that shot of the belly weights and the number imprint.
Thanks for swingin' by!!